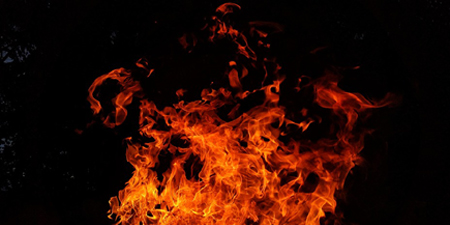 JournalismPakistan.com October 26, 2017


QUETTA – Unidentified gunmen stopped and attacked a minivan carrying newspapers in the Awaran district Thursday morning and burnt the cargo.
The gunmen shot and burst all four tires of the vehicle before setting the newspaper bundles on fire.
The van was arriving from Karachi when it was intercepted in the Awaran area, south of Balochistan.
A JournalismPakistan.com source says the gunmen warned the driver they would burn his van if he did not refrain from transporting newspapers in future.
There had been threats from militant groups to all those associated with the media in the province.
The banned United Baloch Army said the journalists were only presenting the government's point of view and had warned of armed action against them after October 24.
Its spokesman Murid Baloch warned print journalists to stay away from newspaper offices and press clubs and the newspaper hawkers and transporters to stop distributing newspapers.