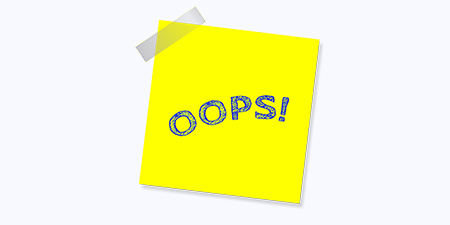 JournalismPakistan.com August 09, 2022


ISLAMABAD—The Election Commission of Pakistan (ECP) mistakenly declared journalist Haseeb Manzoor Bhatti dead in the voters' database.
In a tweet, Bhatti, associated with DawnNews, sarcastically stated: "Mash'Allah, the Election Commission of Pakistan has confirmed my demise, but I have no information about it." He also shared the details of the statistical block code sent to him by the commission.
The ECP message says his vote has been rejected after confirmation of his death during the house-to-house verification process in connection with the periodic revision of electoral rolls.
However, in another tweet, the journalist clarified that the commission had contacted him and admitted its mistake, besides assuring to fix it.
According to the Election Act 2017, a voter's registration can be done only in one statistical block code or location of the current or permanent address listed on their CNIC card.