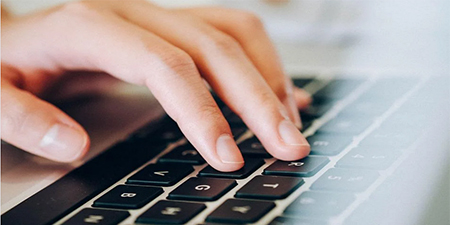 JournalismPakistan.com April 14, 2022


ISLAMABAD—Digital Rights Foundation has condemned the recent arrests of social media activists allegedly associated with a political party.
DRF emphasized that "it is alarmed by reports of FIRs filed against PTI supporters, arrests, raids and seizure of devices on the suspicion of orchestrating trends against state institutions."
In a statement, the DRF noted: "It has long been our principled position that state institutions and public officials should not be insulated from criticism and should not weaponise laws and law enforcement bodies to silence their critics."
"The misuse of the wide powers under laws such as the Prevention of the Electronic Crimes Act (PECA) and provisions of the Pakistan Penal Code (PPC) has been a long-standing issue that requires bi-partisan intervention and resistance."
According to the DRF, previously, section 20 of PECA has been used to harass different journalists, political workers, activists, and survivors of gender-based violence. "We have seen vague laws such as criminal defamation (sections 499 and 500 PPC), sedition (section 124-A PPC), and alleged mischief against public institutions (section 505) used against anyone who speaks truth to power," it pointed out.
The DRF also called on the new government to set a precedent by condemning these abuses of power and taking action to ensure that such laws are repealed and guardrails placed on institutions to ensure transparency and accountability to the general public.
"An investigation into the arbitrary powers and misconduct of relevant authorities has been ordered by the honorable Islamabad High Court in its latest order dated 09.04.2022 as well as through Judgments in the past," demanding that "this inquiry be concluded by the Ministry of Interior within 30 days as stipulated by the court."
"Systemic reform of institutions such as the FIA and police are needed to ensure that they do not become mere tools for those in power," it concluded.