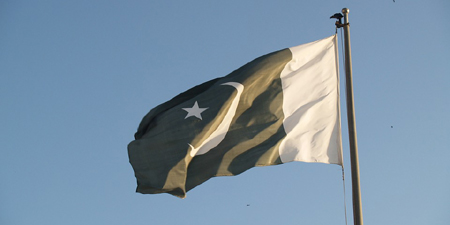 JournalismPakistan.com May 27, 2017


ISLAMABAD – Dawn announced Saturday it will commemorate 70 years of Pakistan's Independence with a 37-episode special feature.
The feature starting Sunday (May 28) will end in mid-August.
The paper said it will run rare and iconic photographs curated from archives sourced in Pakistan and across the world, unfolding the seminal 42 years that went into the making of Pakistan.
The feature starts as Partition approaches and then in flashback the paper focuses on the foundation of the All-India Muslim League and the powerful contribution of the Ali Brothers, Allama Iqbal, and the Quaid-i-Azam.
It highlights the meteoric rise of Mr. Jinnah and looks at the people who influenced the political maneuvers of this period.
The feature recalls the pain, the tragedy, and sacrifice that were part of those years.