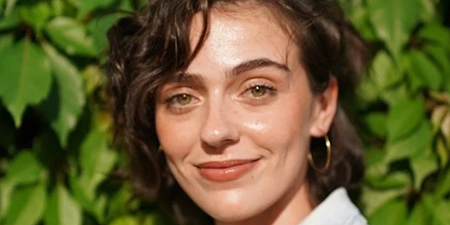 JournalismPakistan.com June 01, 2021


WASHINGTON—The termination of a female Jewish journalist is still sparking a backlash among The Associated Press staffers at a larger scale.
Reportedly, more than 100 employees wrote an open letter to the top management, emphasizing that Emily Wilder's termination was mishandled and "more clarity" is required in this regard.
However, the managing editor and vice president of AP, Brian Carovillano, has clarified in his recent interview that Wilder was fired for showing bias to perform professional duties.
In an interview with CNN, the managing editor said: "Emily Wilder was let go because she had a series of social media posts that showed a clear bias toward one side and against another in one of the most divisive and difficult stories we cover."
According to Carovillano, all AP employees are prohibited from openly expressing their opinions on political matters and other public issues. Otherwise, it could damage the news organization's reputation for objectivity and jeopardize its many reporters around the world.
He believed that Wilder's tweets could have put the lives of other journalists reporting from inside the war zone in danger. "Our social media guidelines exist to protect our repute, because protecting our credibility is the same as protecting journalists," he said.
Wilder, 22, was based in Phoenix where she was informed by the AP management that she is being terminated for violations of the organizational social media policy. She was found retweeting many tweets supporting Palestinians during the recent Gaza violence, including a video clip of demonstrators chanting, "Free, free Palestine!".
Before her termination, the journalist had also been targeted in some media circles for holding pro-Palestinian views during her student life at Stanford University.