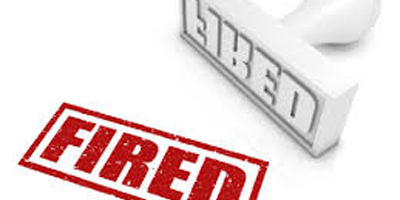 JournalismPakistan.com April 03, 2015
ISLAMABAD : The management of English language newspaper Daily Times has terminated its resident editor in Islamabad as well as seven reporters.
A source tells JournalismPakistan.com that Resident Editor Fasih ur Rehman was terminated in the first week of March following a tiff with the editor in Lahore, Rashid Rahman.
All reporters at the Islamabad station were, however, asked to continue their work as the management was planning to renew their annual contracts, he said.
"All seven reporters stopped filing stories in protest against the management's decision to terminate Fasih ur Rehman," he said.
On March 28, the reporters received separate official letters from Lahore informing them that their job contracts were not being renewed and they were also being laid off, he said.
At the moment, only one reporter is working with the newspaper in Islamabad and he is said to be close to Rashid Rahman.
Fasih ur Rehman and most of the reporters sacked had switched from The Nation to Daily Times in March last year.