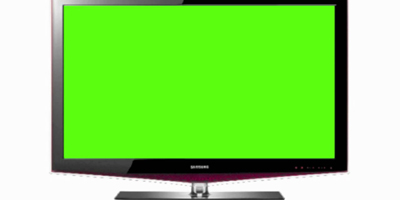 JournalismPakistan.com February 16, 2016


ISLAMABAD - The Ministry of Information is spending more than 80% of funds for advertising on electronic media, the National Assembly was told last week.
The PMLN government has spent a little more than Rs2.6 billion on advertisements since it came into power in June 2013, Minister for Information, Broadcasting and National Heritage Pervaiz Rashid told the House. He was replying to a question from Shahid Rehmani, a PPPP legislator, about "year-wise total funds spent on the advertisements by the Ministry during the tenure of the present government."
Of Rs2418.3 million, the ministry spent Rs524.4 million on print as the remaining Rs2093.8 million went to electronic media. In other words 86% of the government's advertisement money is going to private TV channels and radio stations.
Print Media
From 05-06-2013 to 30-06-2014 (Rs114.15l million)
From 01-07-2014 to 30-06-2015 (Rs209.421 million)
From 01-07-2015 to 31-01-2016 (Rs200.849 million)
Electronic Media
From 05-06-2013 to 30-06-2014 (Rs286.662 million)
From 01-07-2014 to 30-06-2015 (Rs735.970 million)
From 01-07-2015 to 31-01-2016 (Rs1071.267 million)
Related posts from JournalismPakistan.com Archives:
Government has no criterion for running ads on private TV channels, NA told
Government spends over Rs500 million on electronic media ads