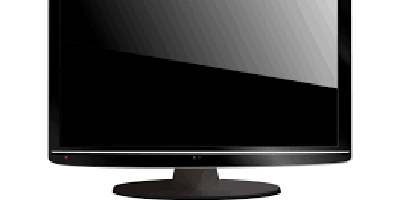 JournalismPakistan.com December 07, 2014
ISLAMABAD: The government has no set criteria for selecting private TV channels to air its advertisements, the National Assembly was told last month.
This issue was raised on November 26 when the government told the lower house that since June 2013 it has spent over Rs500 million on advertisements on private TV channels. During the Question Hour, PPPP's legislator Nafisa Shah had asked about money the government spent on advertisements on electronic media during 2013-14. A list detailing Rs240 million paid to 56 TV channels was also shared with the National Assembly.
After the explanation over the total money – Rs594 million - spent on the government ads and the payments made uptil now – Rs306 million – MQM legislator Syed Asif Hasnain asked about the "authority" which gives approval to these ads and the criteria for selecting a private TV channel for running those ads. "Some channels have been given more ads than others and in some cases double payments have been made," he added.
Mohsin Shahnawaz Ranjha, Parliamentary Secretary for Information and Broadcasting, frankly informed the House that unlike the print media no criteria or standard has been prepared for government ads on private TV channels since the country opened its airwaves in 2002. "There was no standard in the previous government and even before that. Right now also there is none." However, he quickly added that for the first time the government under the directions of the Prime Minister is working on developing a criteria. The secretary tried to explain some contours of the policy such as viewership of TV channels, and their rates.
Distributed via cable networks today Pakistan has more than 90 private satellite TV channels. They are becoming the first source of news/information for a large number of people. In July 2013, according to a Gallup Pakistan survey, the Cable TV viewership reached 64%, up from 55% in 2010.