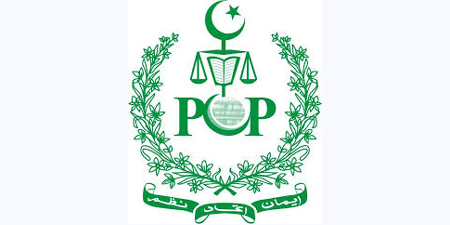 JournalismPakistan.com December 29, 2018


ISLAMABAD - The Press Council of Pakistan (PCP) has unanimously rejected the proposed creation of Pakistan Media Regulatory Authority (PMRA) and urged the government to ensure the freedom of the press - if it intends to streamline the various institutions it should table a Bill in the Parliament.
According to a press release, the PCP general council which met here on Friday said it was the only forum which deals with public complaints and redresses grievances of people.
PCP Chairman, Dr. M. Salahuddin Mengal presided over the meeting. Members from All Pakistan Newspaper Society (APNS), Council of Pakistan Newspaper Editors (CPNE), Pakistan Federal Union of Journalists (PFUJ), Pakistan Bar Council and the National Commission on the Status of Women participated in the meeting.
Speaking at the meeting veteran journalist, Zia Shahid said all the media stakeholders had unanimously rejected the concept of PMRA. He said they were not opposed to the improvement of institutions dealing with the media dynamics, but the only way to betterment was through the Parliament. - Agencies