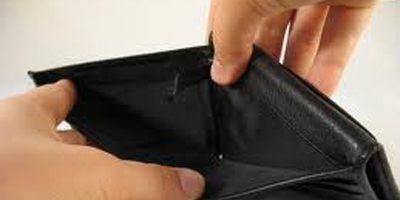 JournalismPakistan.com November 26, 2013
ISLAMABAD: Staffers at Roznama Dunya newspaper and its sister television channel Dunya News are facing consistent salary delays for several months.
Insiders tell JournalismPakistan.com employees have not received their October salaries. Besides, fuel re-imbursement is due since August last.
"A number of reporters have either left the newspaper or were forced to leave on raising voice against such delays," said one employee in Islamabad, requesting not to be named.
The newspaper and the TV channel shifted to Zero Point from a rented building in Islamabad's F-6/3 sector. Before the shifting began, the management promised to provide a corporate environment to its staffers.
However, insiders say work environment in the multi-storey building speaks otherwise. There is no kitchen, nor any ladies room. Likewise, guest and conference rooms are not there and employees are finding it hard to cope with such inhospitable environment.
This month senior reporter Zubair Qureshi resigned while a couple of months ago four reporters were shown the door for complaining against salary delays. A number of sub-editors have also quit, insiders say.