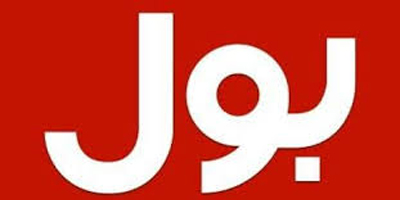 JournalismPakistan.com September 24, 2015


ISLAMABAD: The situation at BOL News continues to deteriorate and frustrated employees, unpaid for months, have begun to leave.

Anchors Asma Iqbal and Mudasser Iqbal quit this week and have gone on air on Aaj and 92 News respectively. Anchor Farah Yousaf is on her way out. An insider, terming the situation 'hopeless' said producers and production staff are also quitting, having gone six months without being paid.

The BOL offices have been shut down for three days on account of Eid-ul-Azha while the network's licenses remain suspended.

"The staff is now absolutely disappointed and do not expect any good from the top management," the insider said.

ARY boss Salman Iqbal, who announced takeover of BOL on August 20, is said to be in Dubai while BOL CEO Shoaib Ahmed Shaikh is still under arrest and the staff has no one to look up to.