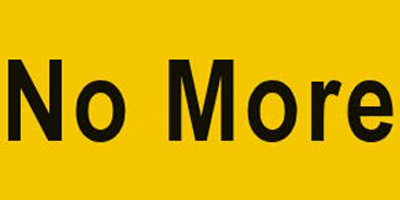 JournalismPakistan.com August 21, 2014
The International Federation of Journalists (IFJ) has expressed its deep shock following the appalling beheading of US journalist James Foley, who went missing in Syria in 2012.

The killing has been claimed by the Jihadi group "The Islamic State of Syria and Iraq (ISIS)" in video footage posted online that shows the barbaric murder. A masked man is seen conducting the execution after a speech on retaliation to US airstrikes against the jihadi group in Syria.

"This horrifying and cowardly killing of an unarmed man is another call for action to protect journalists and civilians who are brutally targeted by armed groups and terrorists" said Jim Boumelha, IFJ President.

"We now urge the international community to stand up to barbarity and say "No More".

Beth Costa, IFJ's General Secretary, added: "We are deeply saddened by James' death. To his family, his mother and to all of his friends colleagues, we offer our deepest condolences."

James Foley, 40, reported extensively in the Middle East, working for various media outlets including the US newsite Globalpost and the French news agency AFP.

During the Libyan conflict which he covered, he was captured and detained for over 40 days in 2011.

In recent years, the IFJ has deployed a vast programme for media safety across the Arab World, leading a worldwide campaign against impunity for journalists' killers.

Today, Syria remains the world's most dangerous country for journalists, with over sixty killed and some twenty still missing.