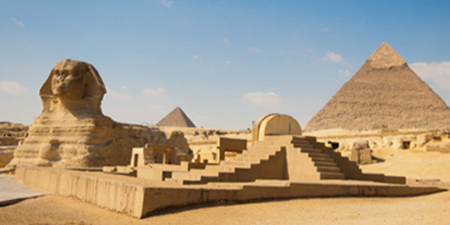 JournalismPakistan.com November 30, 2016


BRUSSELS - A delegation of the International Federation of Journalists (IFJ) and its affiliate the National Union of Journalists (NUJ), have urged Egyptian parliamentarians to do all they can to secure the release of 29 jailed journalists.
The demand to free the journalists, many of whom have been detained for years, came during a meeting at the UK House of Commons.
The delegation, formed by the IFJ Honorary Treasurer Jim Boumelha and the NUJ's President and General Secretary, Tim Dawson and Michelle Stanistreet respectively, met with the Egyptian Parliamentary Delegation to the UK to express its deep concerns following two year jail sentence handed down by a court in Egypt for the leaders of the Egyptian Journalists Syndicate (EJS) and its consequences for journalists and independent journalism in the country.
"We are calling on you, on behalf of 600,000 journalists from 140 countries around the world, to do your utmost to secure the release of our colleagues who are currently in jail and to make sure that union leaders will not be sent to jail," said Boumelha.
Michelle Stanistreet added: "Our union, the IFJ and all its members around the world are very worried by this ruling and stand by our sister union in Egypt. Respecting freedom of association and independent trade unions is fundamental for democratic transition".
The IFJ/NUJ delegation also discussed the draft media law currently being reviewed by the government which includes several positive developments including reforming the current Egyptian Radio and Television Union into the National Media Commission and establishing it as a public broadcaster with an independent governing body beyond government control.
On the other hand, the current draft also contains some worrying articles that may allow for the jailing of journalists as well as imposing a narrow definition of online media and unnecessary restrictions on its licensing and working modules.
The Egyptian Parliamentary Delegation assured the IFJ that the future law will not criminalize press offences and will prohibit detaining journalists for their professional work. They also accepted the IFJ's request for it to have a chance to register its comments on the final draft when the parliament starts discussing it.
The meeting was hosted by All-Party Parliamentary Group on Egypt and was chaired by Helen Goodman, head of the NUJ's Parliamentary Group. - IFJ media release