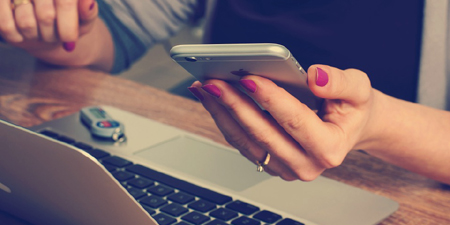 JournalismPakistan.com March 29, 2018


ISLAMABAD - Speakers here at a day-long seminar on Thursday underlined the need for promoting women in diverse fields, especially in media by providing them equal opportunities and ensuring a secure environment in the workplace.
They said that although the number of women journalists was increasing gradually in both print and electronic media, they still faced gender-related issues.
The conference titled "Feminising Media in Pakistan" was organized by UKS, a non-governmental organization working for women rights, in collaboration with UK Research Center for Women.
The seminar was attended among others by top media professionals and social activists including Leader of Opposition in the Senate Sherry Rehman, Peshawar bureau chief of Aaj Television, journalist Fahad Hussain, social activist Jibran Nasir, Gender Advisor to UN Salman Asif, intellectual Sheema Kirmani, Dawn CEO Hameed Haroon and columnist Kishwar Naheed.
Sherry Rehman said that journalism and democracy were very strongly interlinked, adding that women 30 years ago had fewer role models and mentors and they had to claim their spaces.
She mentioned that 79 percent of the women in media content were portrayed as victims even now.
Hameed Haroon, commenting on how media can change the way the world perceived women's strength regarding inclusion and self-identity, said that in Pakistan, media was not a domain where women were employed before 1979. He said that he always found women to be loyal employees with immense micro-abilities.
Talking on "Feminising News and Views in Pakistani Media" Farzana Ali shared her views on challenges as a female boss and said that in a conservative society like Khyber Pakhtunkhwa (KP) she was always treated as a woman first and a boss later. She added that despite working late nights and reporting on hard issues in Khyber Agency during operation Zarb-e-Azb, she always got to hear "what means she may have used to reach to this position."
Journalist Fahad Hussain, commenting on sexual harassment in newsrooms, said that the days when the newsrooms were an all-male territory were gone, adding that women had broken new grounds and proved their courage. "Harassment in newsrooms or any workplace depends on the attitude of the management. If there is a zero tolerance at the top, then this issue can easily be overcome," he said. - APP