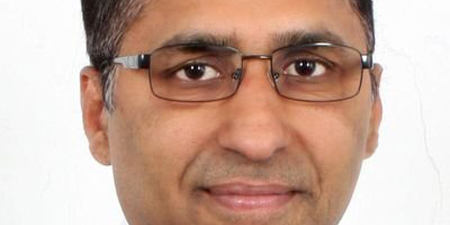 JournalismPakistan.com October 27, 2018


ISLAMABAD – Rauf Klasra, an analyst with 92 News Television, says he has directed his lawyer friend to begin legal work in England against London-based journalist and columnist Anwar Lodhi (pictured).
Klasra announced this on Twitter after Lodhi alleged that the analyst's brother had obtained a plot of land from the federal government.
"Rauf Klasra who lectures us on morality on television, when asked about the allotment of plot to his brother, adopted the Nawaz Sharif formula and said ask others too, also do programs on them," Lodhi had tweeted.
He said Klasra should not appear in his talk show until he answers this question.
In response, Klasra said he would also file a case against Lodhi in the Pakistani court of law and approach the Federal Investigation Agency too. He hoped that when legal proceedings begin in London, Lodhi will present evidence to prove his allegation.