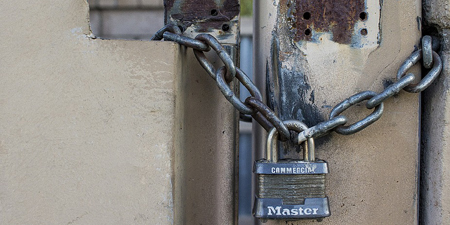 JournalismPakistan.com October 09, 2017


QUETTA – Journalists in Balochistan's Kohlu district have shut down the local press club and stopped journalistic activities in protest over continued harassment and violence by police.
A JournalismPakistan.com source says the decision was taken in a meeting called by the press club President Zeb Dar Mari.
The house decided to close down the club and cease all activities for an indefinite period.
The meeting pointed out that police every now and then was involved in violence against journalists, arresting them without reason, and stopping them from covering events.
The latest example of such police highhandedness was witnessed when some journalists were reportedly arrested at an event at the cadet college, and their phones and cameras snatched.
The journalist leaders regretted that despite bringing the situation to the notice of Superintendent of Police and Deputy Inspector General, nothing was done.
Meanwhile, the Balochistan Union of Journalists condemned the police violence on journalists and called for action against the policemen involved.