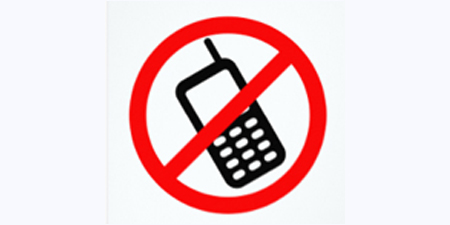 JournalismPakistan.com June 10, 2017


ISLAMABAD: Journalists covering the National Assembly were told to refrain from making "any kind of video recording with mobile phones or other gadgets…during the proceedings of the session, meetings of the committees, and the designated chambers."
The directive came through a letter written by Mohammad Mohsin Iqbal, Director Media of the National Assembly to the Parliamentary Reporters' Association.
The letter maintained that even the MNAs "have been prohibited" from using phones during the proceedings of the National Assembly. The letter's title is "Maintenance of discipline in press gallery of the National Assembly Hall."
It added that some journalists were found violating the Rules of Procedure and Conduct of Business in the National Assembly 2007.
Under the rule 30 of the Rules of Procedure and Conduct of Business, a legislator, among other things, "shall not use a mobile telephone".
Apart from bringing the violation to the notice of the association, the letter calls for following the rules of procedure in letter and spirit. However "in case of any future violation…it will be immediately brought into the notice of PRA for further necessary action which may also result in cancellation of entry pass to the National Assembly."
In February this year Minister of State for Information Technology and Telecom Anusha Rahman snatched a mobile phone from a journalist on the premises of the Supreme Court during the Panama case proceedings. This led to noisy protest by journalists.
Minister for Railways Saad Rafiq maintained that making a video on the premises of the apex court was not allowed.