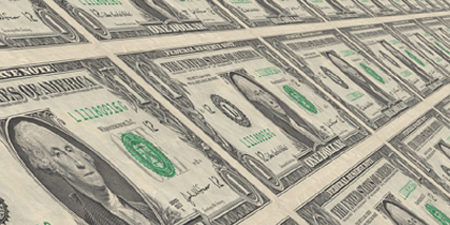 JournalismPakistan.com May 31, 2017


ISLAMABAD - There has been a cumulative investment of approximately $4 billion in the electronic media industry in Pakistan.
According to official estimates, electronic media sector has generated direct employment for more than 250,000 people of diversified skills and qualifications.
With the current growth rate of more than seven percent per annum, it is estimated that the cumulative investment in the electronic media industry will surpass $5 billion by the end of the current financial year.
Pakistan Electronic Media Regulatory Authority (PEMRA) is a regulatory body established in March 2002 through an ordinance to facilitate and regulate the growth of electronic media in the private sector. The law was subsequently revamped as PEMRA Amendment Act- 2007.
The initiatives of the Authority have contributed towards the development of electronic media and generation of employment opportunities in the country.
Due to the present government's investment-friendly policies the country has witnessed a remarkable growth particularly over the last four years.
This overall national growth has contributed significantly to the development of the electronic media industry in the private sector.
This expansion in investment would have a multiplier effect on increasing job opportunities for skilled media personnel and journalists, expanding work of media production houses, advertising agencies and proliferation of the performing arts. - APP