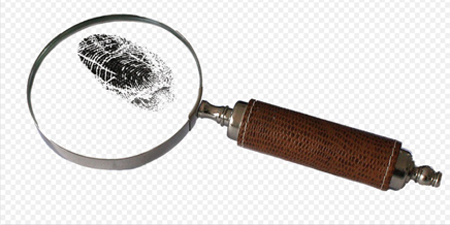 JournalismPakistan.com May 27, 2020


The International Journalists Federation (IFJ) has condemned the murder of journalist Zulfiqar Ali Mandrani by assailants in Jacobabad on Tuesday.
IFJ General Secretary, Anthony Bellanger said: "The IFJ condemn the senseless murder of Zulfiqar Mandrani. Our deepest condolences go to Zulfiqar Ali Mandrani's family and colleagues.
"We urge a thorough investigation into attacks on journalists in Sindh province by its government and once again call on Imran Khan's national government to put in place stronger measures to protect journalists and bring their killers to justice."
Mandrani, a senior journalist with the Sindhi newspaper Daily Koshish was shot dead by two assailants. It was the second murder of a journalist in Sindh in 2020.

Police arrested two suspects in connection to Mandrani's murder. One of the suspects, identified as Riaz Dayo, confessed to killing Mandrani as a matter of 'honor'. The exact nature of the motive is still being investigated though Mandrani's family have claimed the attack was related to his work.

On February 16, Aziz Memon, also associated with the Daily Koshish and Sindhi TV Channel KTN News, was found dead in an irrigation canal in southern Sindh with a wire wrapped around his neck.

The murder of Mandrani brings the total number of journalists killed in Pakistan in 2020 to three. Javed Khan, the bureau chief of the Ausaf newspaper, was shot by gunmen who opened fire on his vehicle in the Swat district in northwest of Pakistan on February 25.

The Pakistan Federal Union of Journalists said: "The murder must be independently investigated by the police. The Sindh government must ensure an independent probe to get justice for the family of Zulfiqar Ali Mandrani."—IFJ media release