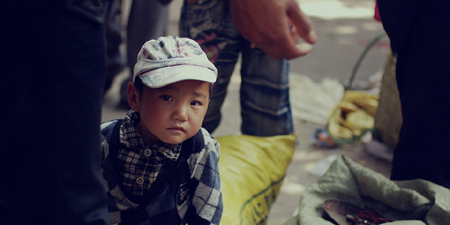 JournalismPakistan.com August 11, 2017


The International Federation of Journalists (IFJ) said Friday it is deeply concerned by the blockade on media coverage of the deadly earthquake in Sichuan province.
The IFJ called on the Government of China to allow unhindered media coverage of the disaster in order to enhance relief measures.
On August 8, a quake of 7.0 magnitude was recorded at Jiuzhaigou in Sichuan province. The authorities have reported at least 20 people dead and more than 400 injured. However, there is no information about the number of people missing. On August 10, a journalist of Hong Kong-based channel Now TV reported that they had been blocked by the local police when they were trying to interview some of the local survivors. Reporters from Mainland China media outlets told the IFJ that they were prevented from filing independent reports and had to follow the official line.
According to China Digital Times, the Central Propaganda Department issued an order to the media, including new media that all reports should be in line with reports released by state-owned news agency Xinhua. The order prohibits the use of images and footage that could "cause panic"; announces a regular monitoring of public opinion on the internet and warns that "harmful information" would be deleted.
Since the earthquake, all Mainland China media outlets have carried the same information without a single article reporting the total number of people in the quake zone. While state-owned Xinhua and China Central Television have reported that the local government and police had evacuated people from the quake zone, there is a media blackout about the estimated number of people who continue to remain – for various reasons – in the devastated area.
The IFJ said: "While the Honorable Secretary of the Communist Party Xi Jinping has called for 'all-out efforts to organize relief work and rescue the injured' the Central Propaganda Department should not issue a contradictory instruction blocking the media. The media has a duty to report the truth and allow the political leadership and the public to know the facts on the ground in the quake zone."
The IFJ urged President Xi and Premier Li Keqiang to order the Central Propaganda Department to lift all restrictions on the media and urge Governor of Sichuan, Yin Li, to direct all frontline government officers to allow free access to journalists in the exercise of their duties. Free access to information during an earthquake can only strengthen the disaster response in the aftermath, and the clampdown on media reporting amounts to a disservice to the people of China. – IFJ media release