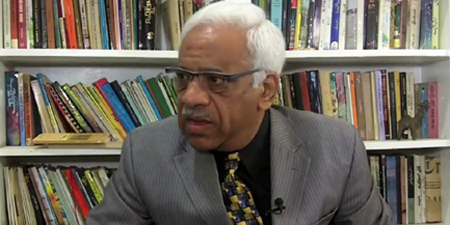 JournalismPakistan.com July 23, 2017


ISLAMABAD – Senior journalist Shaheen Sehbai (pictured) said Sunday that hearing on a contempt case against a major newspaper group could turn into an actual trial of the media, not a trial of others.
In a front page comment in the Daily Times headlined 'Panama of the idiot box', Sehbai pointed out the interesting issue would not be what the newspaper group says in the Supreme Court but how deep the court digs into its Pandora's Box.
The apex court issued a contempt notice this month to Jang Media Group for its incorrect reporting about the Joint Investigation Team's report. The investigator's probed Prime Minister Nawaz Sharif and his family for money laundering.
The court is due to start hearings on the contempt notice on July 25.
The Supreme Court has directed that all records of advertisements given by the governments to the media, both electronic and print, be presented.
"If this is done…it would be the first time the real face of the media would become public," Sehbai wrote.
"More importantly, the nation would know how billions upon billions of taxpayers' money has been used, or misused, by the governments, both at the Center and in the provinces and to whose benefit."
Sehbai, who himself was associated with the Jang Group earlier on, said many players and stakeholders would be going through sleepless nights during these hearings.
The role of advertisers (the governments in Islamabad and the provinces), the advertising agencies who distribute these ads and the recipients who publish or air them would be raised.
Sehbai wrote that in some cases amounts in excess of Rs200 or Rs300 million were given to TV channels which do not figure in any list of top 5 or top 10 popular channels.
He said that if the judges go into these details and are able to find out what has been happening, they will have to give directions to fix a universal criteria of how this public money should be used and distributed by the governments.
Image courtesy: new-pakistan.com