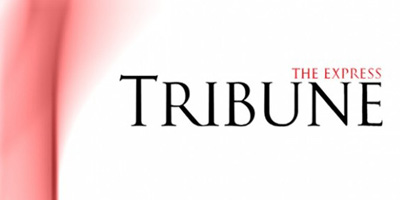 JournalismPakistan.com July 04, 2012
LAHORE: Staff salaries at The Express Tribune, a partner of the International Herald Tribune, have been delayed that has left employees in trouble.

Salaries for the months of April and May were paid late while that of June is still awaited, staff members say.

A source at the newspaper's Lahore center claims it is because of a Sindhi paper and Express Entertainment and Hero TV channels the management launched.

Publisher of The Express Tribune, Bilal Ali Lakhani said on twitter the lowest paid staff (peons etc) was the highest priority and do not get paid late.

However, our source contradicted Lakhani's tweet and said everyone at the Tribune was suffering because of the salary delay.

The Express Group also runs the Urdu-language Daily Express and the Express News TV.

The Express Entertainment channel was launched at the start of the year while Hero arrived in June. The group's managers however, earlier shut down their English-language Express 24/7, reportedly because of poor viewership and lack of revenues.

Delay in disbursement of salaries has become a routine at many newspapers and channels.

The employees point out it is not the employers are always out of cash, but they actually tend to spend the money they have to meet other pressing matters. "This leaves us facing serious problems," said one journalist who works for a television channel.