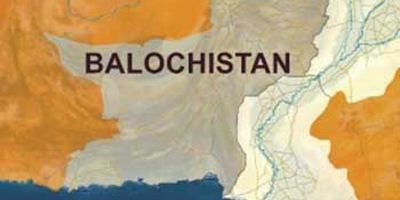 JournalismPakistan.com December 18, 2013
The annual toll of journalists killed in connection with their work was again very high in 2013, although this year's number, 71, was a slight fall (-20%) on last year's, says Reporters without Borders.
Syria, Somalia and Pakistan retained their position among the world's five deadliest countries for the media.
They were joined this year by India and the Philippines, which replaced Mexico and Brazil, although the number of journalists killed in Brazil, five, was the same as last year.
Two journalists were killed in Mexico, while three others disappeared. The return of the Institutional Revolutionary Party (PRI) to power and new government pressure on the media contributed to a sharp increase in self-censorship in Mexico. An increase in self-censorship was probably also the reason for the fall in the number of journalists killed in other countries.
Thirty-nine percent of the deaths occurred in conflicts zones, defined as Syria, Somalia, Mali, the Indian province of Chhattisgarh, the Pakistani province of Balochistan and the Russian republic of Dagestan. The other journalists were killed in bombings, by armed groups linked to organized crime (including drug trafficking), by Islamist militias, by police or other security forces, or on the orders of corrupt officials.
Of the 71 journalists killed in 2013, 37% worked for the print media, 30% for radio stations, 30% for TV and 3% for news websites. The overwhelming majority of the victims (96%) were men.