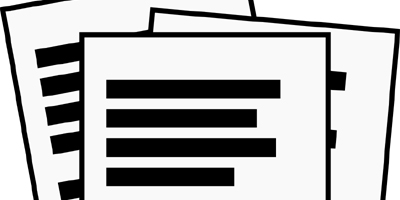 JournalismPakistan.com May 29, 2015
ISLAMABAD: Pakistan Electronic Media Regulatory Authority has published a list of private television channels along with their owners for the first time following a directive from the Supreme Court.

"There should be a mention, may be through tickers, as to who owns a particular television channel like it was done by the print media," observed Justice Jawwad S. Khawaja who heads a two-judge bench hearing petitions of anchorpersons Hamid Mir, Absar Alam, Asad Kharral and others seeking abolition of secret funds being maintained by the Information Ministry.

A complete list of 91 satellite television channels and their respective directors has been published by PEMRA on their website.

This was necessary because owners controlled the content of programs aired by channels, Justice Sheikh Azmat Saeed said, adding that there should not be any mystery about the ownership of a channel, Dawn reported.