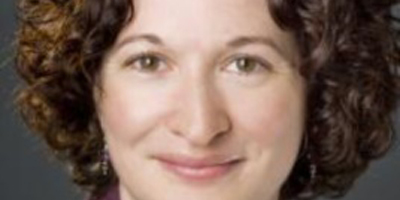 JournalismPakistan.com April 25, 2014
ISLAMABAD: Pakistan remains among countries where no progress on the freedom of press was witnessed during 2013, according to Freedom House.
The Freedom of the Press 2014, the latest edition of Freedom House's annual assessment of media freedom, will be released on May 1. The event in Washington will feature a panel discussion on the advances and setbacks in press freedom worldwide.
In an interview with VOA, Karin Karelekar (pictured), Freedom of the Press project director, said Pakistan will continue to be part of the list of countries where "press is not free". According to her, attacks on journalists continue with impunity as attackers are not nabbed and punished. "That is why there has been an increase in self censorship."
The VOA report says according to the government, there is no bar on freedom of press in Pakistan and every effort is being made to protect journalists. The report said media houses and owners also have a responsibility to make journalism safe in Pakistan.
Karelekar added traditional measures have been used to attack and harass journalists throughout the world. "If this leads to more self censorship, the perpetrators have no fear of any action, punishment."
Overall the picture of freedom of press worldwide is negative, says Karelaker. "In some important countries, the situation is bad. Journalists covering wars and armed conflicts have been attacked or harassed."
The report says 88 or 45% of the countries have press freedom, 59 or 30% have partial freedom and 48 or 25% lack freedom of press.
She said as social media and internet are changing the practicing of journalism, efforts have also been made by governments to control or ban these avenues. Individually, she added, journalists need to be careful from the state and non-state actors for their own security.
Photo courtesy: VOA