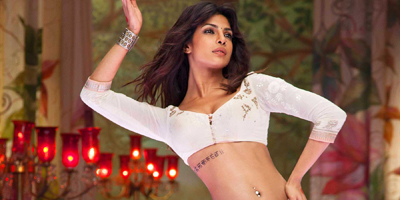 JournalismPakistan.com May 22, 2014 Daud Malik

ISLAMABAD: Pakistan Electronic Media Regulatory Authority (PEMRA) has not received any complaint against airing of Indian movies on any cable TV network through their in-house CD channels across the country, the Senate was told Wednesday during the question hour.
Pervaiz Rashid, Minister for Information, Broadcasting and National Heritage, told the Upper House that Pakistan is considered one of the major markets for Indian movies which are shown on Pakistani cinemas and are available on CD/DVDs across the country. "Anyone can easily buy a CD/DVD and watch it with ease."
He was replying to a question by BNP (Awami) Senator Kalsoom Parveen who asked about the number of complaints received by PEMRA against the cable operators for telecasting Indian movies during the last two years and if it led to fines and cancellation of licenses.
The minister said cable operators across the country are "capable of running their indigenous channels to relay such content which is popularly demanded by the viewers." Since Indian movies are demanded by viewers, the minister added, no complaint has ever been received on airing them on cable network.
The minister also added that PEMRA allows cable networks to distribute in-house CD channels to relay content generally demanded by subscribers. However, he said the authority's rules and policies categorically insist that the content to be relayed on in-house CD channels should be in conformity with "social, cultural and religious values of the country".