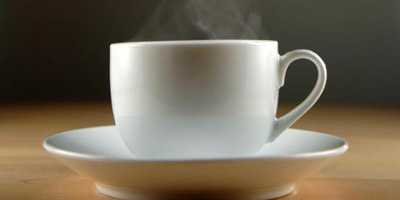 JournalismPakistan.com December 25, 2012 Arsalan Altaf

ISLAMABAD: The National Press Club Monday barred hundreds of associate members from using the cafeteria.
A notice at the club said only the council members would be served and that too on providing their recently-issued membership cards.
The press club gave council membership to over 700 associate members last month. There are still hundreds others who were refused full membership.
Shaharyar Khan, elected the general secretary for a second term this month, said all eligible journalists were given council membership and the associate membership had now been abolished.
He however, said associate members not awarded full membership would be made council members after January 15, 2013.
Matiuallh Jan who got membership last month and contested the elections against the incumbent panel, saw the move as being unfair and discriminatory.
"If you grant a journalist associate membership, it's for some reason; it's because he is eligible. And if the press club would award membership after January 15, why is the administration in such a hurry to ban them from club's facilities now," he asked.
He called upon the council members not to forget their associate fellows who stood by them to demand council membership and right to vote in the press club's election.
Associates living in the vicinity of the press club who are wholly dependent on its cafeteria have been affected by the decision.