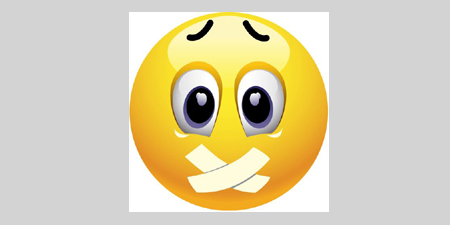 JournalismPakistan.com May 14, 2017


ISLAMABAD- Daily Times said Sunday that the current system seeks to favor the armed forces over the fourth pillar essentially means it is the media that has been sent back to the barracks while the military establishment chooses to set the news agenda.
In an editorial titled 'Soft coup against PEMRA', the paper said "there is something drastically wrong with this picture. This is not just censorship by another name. If pursued to its logical conclusion – this threatens to be a soft coup."
PEMRA this week warned television channels not to air unverified comment and analysis on civil-military relations. This is asking for basic good journalism, the editorial pointed out.
But it said the timing of this was off as it comes days after a re-set of the bilateral relationship following the twitter-gate saga. "It also comes hot on the heels of assured Army support over death threats faced by employees of the electronic media watchdog, including its chief."
The editorial said "this seems nothing less than a case of quid pro quo. Or, rather, overcompensation following PEMRA's radical, yet entirely proper move whereby it blocked transmission of an interview of a certain reformed asset."
The paper said that this in some way explained the wording of the latest warning, which has at its heart the matter of tarnishing the image of the military top brass. "It would be too easy to simply dismiss this as the internal politics of competing state institutions. Especially given that it is the Army who has come out winning."
"We need to rewrite the legacy whereby media freedom is still seen through the prism of a benevolent Army chief (Pervez Musharraf) gifting it to the people. For the fourth pillar is much, more than that. It is a hard-won democratic right."