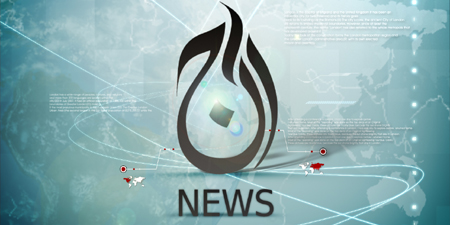 JournalismPakistan.com March 28, 2017


KARACHI – The Karachi Union of Journalists, Dastoor (KUJ-D) has warned Aaj News management of protest if it continues to delay disbursing salaries to staff.
In a letter to Ahmad Zubari, Managing Director at the channel, the union secretary Shoaib Ahmed said the long delay in paying off salaries was a matter of serious concern.
"It is very unfortunate that the media owners make huge profits owing to the hard work of journalists and other media workers but the managements of these channels pay no heed towards problems of journalists, who continue to suffer as they are not even being remunerated for their services," the KUJ-D wrote.
Ahmed said the channels including Aaj were pushing journalists towards a situation where they take to the streets to protest.
While calling for immediate payment of salaries, the secretary said KUJ-D was under extreme pressure from its members, therefore "we wouldn't be able to further stop ourselves from staging a protest."