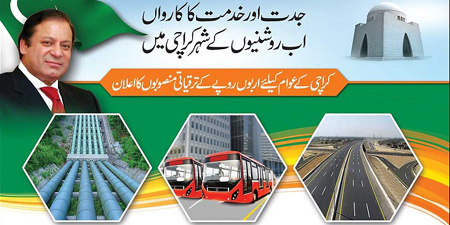 JournalismPakistan.com January 20, 2017


ISLAMABAD - The Pakistan Muslim League-Nawaz (PMLN) government has spent more money on official advertisements in print media than in electronic, the Senate was informed Thursday.
Minister of State for Information and Broadcasting Maryam Aurangzeb told the upper house that the government has spent Rs11,764,998,199 on official advertisements since 2013. Of this, Rs8,137,370,277 was spent on ads in the print media and Rs3,627,627922 on electronic media.
She was answering a question by Senator Sehar Kamran who asked about the amount spent by the government on various official advertisements in print and electronic media since 2013.
While answering another question by Senator Col (Retd) Syed Tahir Hussain Mashadi about the number of licenses issued for setting up television channels and FM radio stations in the last five years, the minister said two satellite TV broadcast station licenses have been issued for establishing and operation of channels - Mashriq TV and Pashto1. Both these licenses were issued in 2013. The minister added PEMRA has issued 57 FM radio broadcast station licenses in commercial and non-commercial categories.