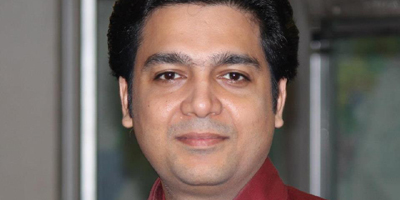 JournalismPakistan.com September 23, 2012
KARACHI: Aaj TV's Fareed Rais has ended his eight-year association with the channel and joined DawnNews as senior anchor/reporter.

Insiders say Fareed was upset over not being paid on time, an issue that is now a routine at Aaj. Salary delays have seen several employees either having left or others looking for opportunities elsewhere.

Journalists associated with the channel tell JournalismPakistan.com that dues and benefits of employees quitting and joining other networks are not paid.

"They have to run from pillar to post but all in vain," said a staff member based in Karachi.