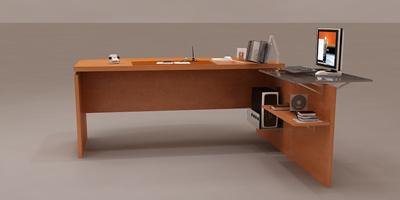 JournalismPakistan.com July 11, 2012
LAHORE: The management of Express News Television, on a downsizing spree at the Lahore centre, has plans to turn it into a bureau.

Insiders tell JournalismPakistan.com the Lahore office would be left with only a small strength.

Fresh reports coming in from Lahore also say 40 staff members were fired Tuesday while another 25 were expected to be laid off later Wednesday. Earlier reports put the number of terminated employees at 20.

Among those who have been sacked are non-linear editors, control room operators, security guards and others. Abdul Hafeez, a senior copy writer, who was on the launch team, has also reportedly been terminated.

The Express Media Group that also runs The Express Tribune and Urdu-language Daily Express, could also go for downsizing at these newspapers, laying off staff drawing big salaries, insiders say.