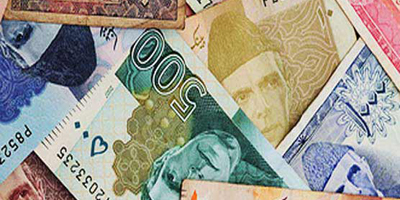 JournalismPakistan.com May 5, 2012
LAHORE: The management of the struggling Pakistan Today newspaper is reported to have sealed an investment deal with a middle-east based Private Equity Fund.

This comes as great news for the staff that was not being paid their salaries on time due to what the management called was "cash flow constraints".

This week the Executive Editor Sarmad Bashir resigned while at least two dozen employees were sacked. Several other staffers were laid off earlier.

Those in the know tell JournalismPakistan.com that with the funding now in place, the Chief Operating Officer Babar Nizami plans to make quite a few changes in the newspaper.

The managers of this all-color paper had recently started publishing some pages in black and white. However, it is now being expected the paper will again be printed in full color.

The paper might also get a new make over for which new design options are being made.

According to a source in the advertising industry, a leading ad agency has being given the task to come up with a re-launch campaign for the soon to be launched new version of Pakistan Today.

This campaign it is said will position the newspaper as bold, creative and brief in its approach while targeting the young and busy corporate executives of today.

However, rumors are ripe within the organization that changes in the newspaper might also come with changes in the team that produces it. There is a lot of insecurity amongst the old guard which might be politely asked to
leave.

The latest trend as seen in some English newspapers to hire relatively inexperienced staff from affluent English medium backgrounds is expected to be adopted at Pakistan Today as well.