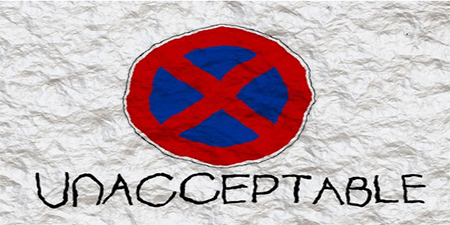 JournalismPakistan.com August 15, 2023


ISLAMABAD—Veteran journalist Shaheen Sehbai on Monday said he and Moeed Pirzada had served a notice on regulator PEMRA to have a ban on them withdrawn.
PEMRA last week had issued a list of 11 individuals, including Sehbai and Pirzada, along with politicians and former army men, ordering the media not to mention their names.
In his tweet, Sehbai said the legal notice to PEMRA sought to withdraw the illegal letter banning them on TV. He added that PEMRA was trying to build a case to ban them on social media platforms. "Six solid legal and constitutional grounds have been elaborately stated in the 10-page notice." Along with the tweet, Sehbai also attached the notice.