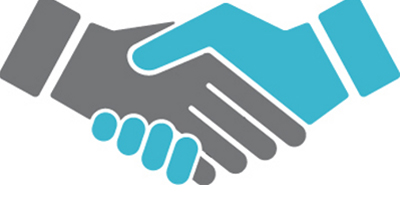 JournalismPakistan.com May 19, 2016


ISLAMABAD - The Unification Committee (UC) of Pakistan Federal Union of Journalists (PFUJ) which met Tuesday with M. Ziauddin in the chair reviewed the unification process to date and discussed a number of action plans to be undertaken to meet the election deadline of July 26-27 which was finalized with the unanimous consent of all members of the UC.
The UC asked the journalists community not to pay attention to the antics of a handful of anti- community elements trying to keep the PFUJ divided so that their masters could thrive by delaying the implementation of 7th wage board and postponing the subsequent ones.
These elements seem to be serving the purpose of the government as well because a divided community becomes so easy to manipulate as opposed to a unified trade body that guards without fear or favor the community's professional and economic rights, the UC said in a statement.
It assured the community that with their full support the UC would very soon eliminate all hurdles like the recently held fake PFUJ elections that are being put up in its way.
The UC reminded the community that both the PFUJ factions (one led by Rana Azeem and the other by Afzal Butt) stood defunct on March 16, 2016 after the two signed a settlement agreement.
The UC also recalled that the unification process was actually initiated after both Rana Azeem and Afzal Butt approached the chairman and requested him to undertake the assignment.
As part of the unification process the UC has formed a three-member audit committee comprising Habib Khan Ghori, Siddiq Baloch and M. Ziauddin to scrutinize the financial balance sheets of the two defunct factions. The aim is to see where did the two mobilize funds, how much was mobilized and how these funds were spent during the three years the two functioned as trade bodies but without access to PFUJ funds frozen by the bankers (National Bank) pending settlement of the dispute between the two claimants of the frozen account.
Related posts from JournalismPakistan.com Archives:
PFUJ Unification Committee sets July 24 as tentative date for polls
Sub-committee constituted to probe alleged irregularities in 2013 PFUJ polls
PFUJ Unification Committee assured support for holding elections
PFUJ Unification Committee decides to hold elections