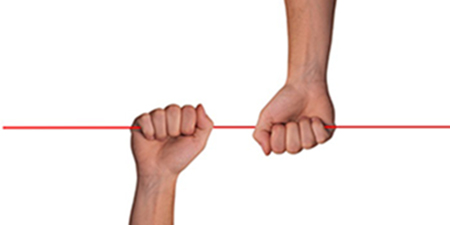 JournalismPakistan.com June 03, 2021 Cherie Conela



KARACHI—Prominent media bodies representing journalists, broadcasters, editors, and news directors have urged the Imran Khan-led government to immediately withdraw the newly proposed media regulatory ordinance, terming this as "unconstitutional and violation of freedom of expression."
According to details, the representative from different media bodies, including Council of Pakistan Newspaper Editors (CPNE), All Pakistan Newspapers Society (APNS), Pakistan Broadcasters Association (PBA), Association of Electronic Media Editors and News Directors (AEMEND), Pakistan Federal Union of Journalists (PFUJ, Barna Group) and PFUJ (Dastoor Group), held an important meeting to review the draft of Pakistan Media Development Authority Ordinance, 2021. They unanimously rejected the draft, saying that the actual motive behind the new ordinance was to take control of the editorial and news content of media outlets.
Terming the act as unconstitutional and draconian, the media bodies decided that PMDA would be opposed at all levels. In this regard, legal action, demonstrations, and advertising campaigns would also be initiated to educate the public.
It was also decided to form a joint action committee for seeking due support from other like-minded individuals and organizations, such as political parties, bar associations, civic rights activists, and other walks of life to oppose the proposed "attack on media" at the governmental level.