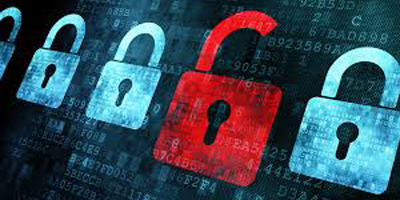 JournalismPakistan.com May 05, 2015
ISLAMABAD: A UNESCO report, "Building Digital Safety for Journalists," has revealed that majority of journalists in Pakistan lack digital security training and they are also threatened online by terrorists and militants.
"Approximately 54 per cent of 167 respondents to the survey for this report said they had not received digital security training," it said.
A report sponsored by Internews Center for Innovation and Learning and conducted by Pakistani NGO Bytes for All interviewed 37 journalists and 15 bloggers from across the country and found that three-quarters of them had little awareness of the security risks they could face.
The report also reveals that many journalists face such threats as breach of their email data and interception of their online accounts.
"Many interviewees were also unaware of strategies and tools they could use to protect themselves online," it said.