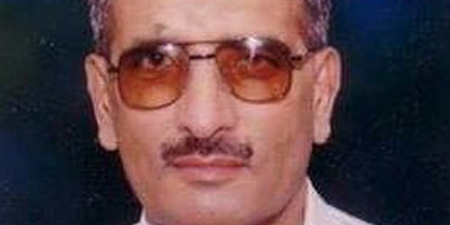 JournalismPakistan.com August 27, 2018


ISLAMABAD - Shaheen Sehbai, former Group Editor of The News said on Monday that the Pakistani media has always been with one 'helicopter group' or the other.
The group he refers to is a pool of favorite journalists that successive governments have pampered, paying for their airfares, hotels, etc. each time the prime minister or the president travels abroad, or locally.
Sehbai, speaking in the program Live with Dr Shahid Masood on NewsOne Television, named senior Jang journalist Saleh Zaafir (pictured), as an icon in this regard. He said there were countless others. They are paid cash for such trips and are expected to heap praise on the government of the day, he said.
He then disclosed that there was another 'sophisticated group' that included such journalists as Najam Sethi, Imtiaz Alam, Syed Talat Hussain, and Maleeha Lodhi.
He mentioned that Imtiaz Alam used to get compensated by the previous government after his car got stolen every year.
He said that such people use the media. "The latest example is of Najam Sethi. Where did he come from? He came from the media but then went on to become the caretaker chief minister, became the chairman of Pakistan Cricket Board and launched Pakistan Super League."
He said this 'sophisticated group' does bigger things than the 'helicopter group'.
Sehbai thought that the new Federal Information Minister Fawad Chaudhry may not be able to tackle and control the 'crocodiles' of the media.
Photo: Twitter (@SalehZfr)