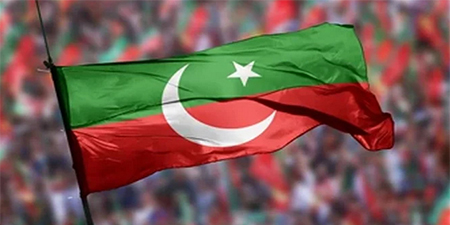 JournalismPakistan.com August 10, 2022


ISLAMABAD— Pakistan Tehreek-i-Insaf supporters roughed up several journalists outside the party chairman Imran Khan's residence in Bani Gala, Islamabad.
At a press conference called by PTI Senator Faisal Javed to discuss the arrest of Dr. Shahbaz Gill, Chief of Staff of Imran Khan, the supporters lost their temper. They started tormenting journalists.
Reportedly, Wajid, a cameraman from 24 News TV, and Farzana, a female reporter, along with other fellow journalists, were abused and roughed up by violent supporters. According to eyewitnesses, the political activists also tried to damage the cameras of at least three other TV channels.
The media representatives asked PTI activists to move away from the camera, but they became furious and attacked the media personnel.
The press conference was called off as a result.