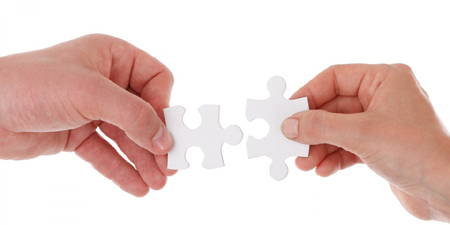 JournalismPakistan.com November 27, 2018


ISLAMABAD – The three factions of Pakistan Federal Union of Journalists (PFUJ) have constituted a National Action Committee and decided to fight for the rights of the media workers including delay in salaries, retrenchment, and press freedom.
Representatives of all three groups attended the meeting at the Karachi Press Club, says a press release.
The meeting strongly condemned the victimization of media workers, both journalists, and non-journalists and said they would not allow the government and media owners to target the workers.
The National Action Committee will meet Prime Minister Imran Khan, the information minister, media owners, and officials of All Pakistan Newspapers Society (APNS), Council of Pakistan Newspaper Editors (CPNE), and Pakistan Broadcasters Association.
The union leaders discussed the prevailing media crisis and said it had threatened press freedom and basic fundamental, economic and labor rights of over 25000 media workers all over Pakistan.
The meeting decided to hold Workers Convention for mobilization before a decision is made on launching a countrywide protest movement for the legal and constitutional rights of media workers.
The National Action Committee will also meet Chief Justice of Pakistan and file a petition for sou moto action.
The leaders also expressed concern over reports of a proposed Pakistan Media Regulatory Authority which is being formed without consulting media stakeholders.
The National Action Committee comprises presidents and secretary generals of all three PFUJs – Afzal Butt, Ayub Jan Sarhandi, Rana Azeem, G.M. Jamali, Nawaz Raza, and Sohail Afzal Khan.
The committee will hold national and provincial meetings soon for further joint action.