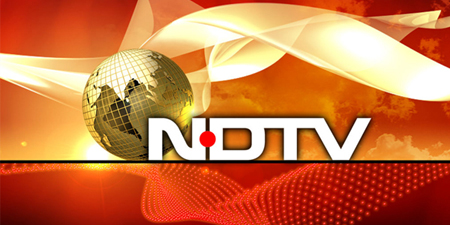 JournalismPakistan.com July 25, 2017


NEW DELHI - New Delhi Television (NDTV) has cut about 70 jobs throughout India as part of restructuring, Outlook magazine reported.
The magazine said the channel's editorial staff attributed the layoff to shift towards mobile journalism while other sources cited financial stress as the reason.
The report said that about 60 or 70 employees, including 35 camera persons, were laid off. The other people affected were mostly technical staff.
NDTV said in a statement that it had ensured fair compensation for affected employees.
The statement said that NDTV has always been "an early adapter of new technology" and provided the rationale for shifting to MoJo (mobile journalism). The statement said: "... We are the first major network in India whose reporters are all trained in using mobile phones to shoot stories. This is not just about cost-cutting, though that is certainly, for us - like any other responsible business - an important factor in operations. Mobile journalism means reports are lightning-quick and much more efficiently produced - a priority for any news company."