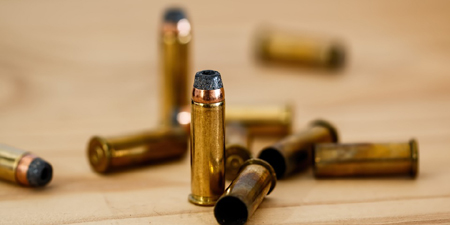 JournalismPakistan.com January 17, 2019


BRUSSELS - Investigative journalist Ahmed Husein Suale, 34, was shot and killed in his car by unknown assailants on a motorbike on Wednesday, 16 January in Medina, a suburb of the capital, Accra.
Husein was a member of the team led by award-winning journalist Anas Aremeyaw that exposed corruption in African football. He was shot three times on the chest and neck and died on the spot.
The IFJ condemns this attack and calls on the Government of Ghana to bring to justice both the perpetrators and those who ordered this heinous crime.
According to AFP, the investigative journalist had recently complained about the police after Ghanaian politician, Kennedy Agyapong, showed his photograph on a private television channel promising "payment for supporters who took retribution against Husein."
Ahmed Husein and his colleagues uncovered corruption in African football and their reports led to the banning of dozens of referees and officials and the resignation of the head of the Ghana Football Association. A police spokesperson told AFP that "everyone connected to this murder will be invited for questioning."
IFJ General Secretary, Anthony Bellanger, said: "The killing of journalists has no place in a civilized and democratic society. Ghana, as one of the leading democracies on the African continent, must stand against this savage manner of silencing journalists and killing the truth. We expect justice to be made."
The President of the Ghana Journalists Association (GJA), Ronald Affail Monney, said in a press briefing: "The GJA is totally devastated by this heinous crime, and we believe every decent-minded Ghanaian will equally be. The GJA calls on the Ghana Police Service to, as a matter of priority and urgency, launch a full-scale investigation into this killing. We also call on Parliament to take the necessary actions that would instill a sense of safety not only in the media but among Ghana's society."
The President of the Federation of African Journalists (FAJ), Ibrahim Alsadiq Alrizagi, said: "Ahmed was basically killed because of his job as an investigative journalist who had helped to expose corruption in society. Investigative journalists continue to face a lot of threats both from governments, militias and other actors for simply exposing corruption and human rights abuses. We must stand up against this menace by ensuring that those who threaten and kill journalists are brought to justice." – IFJ media release