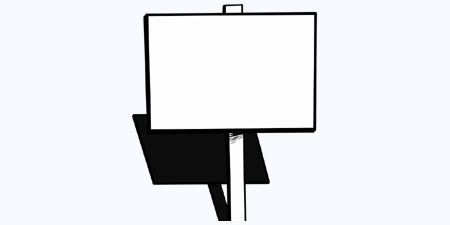 JournalismPakistan.com June 09, 2017


NEW DELHI - Indian journalists protested Friday against raids conducted by the police into the founders of news channel NDTV, a move they described as an attack on the country's freedom of press.
The Central Bureau of Investigation (CBI) this week brought a fraud case against the founders of NDTV, India's oldest English-language all-news channel, raiding their homes after accusing them of failing to repay a multi-million-dollar bank loan. The company refuted allegations that the bank loan was unpaid and accused the CBI of "concerted harassment", saying the move had been spurred by unhappiness over NDTV's coverage.
The raids have drawn criticism from opposition political parties, journalist groups such as the Editors' Guild of India, Press Club of India and All India Newspaper Editors' Conference, at a time when Prime Minister Narendra Modi's Hindu nationalist government has been accused of intolerance towards dissenting views.
"It is one of those times when we have to forget our organizational and institutional affiliations. This is an issue that concerns the mother of all our institutions - the free press," said Shekhar Gupta, a veteran journalist and commentator.
The NDTV raid has also shone a spotlight in the fiercely competitive TV news industry. Analysts say some channels have also tested the boundaries of responsible journalism, especially in prime-time talk shows that often turn rowdy.
The Information and Broadcasting minister Venkaiah Naidu dismissed the allegations that the NDTV searches were an encroachment on press freedom. Senior officials in Prime Minister Narendra Modi's office and members of his nationalist Bharatiya Janata Party (BJP) have told Reuters they consider NDTV to be the least government-friendly channel.
India slipped three places to 136th in this year's World Press Freedom Index compiled by Reporters Without Border, which highlighted concerns that Hindu nationalists were "trying to purge all manifestations of anti-national thought". - Reuters