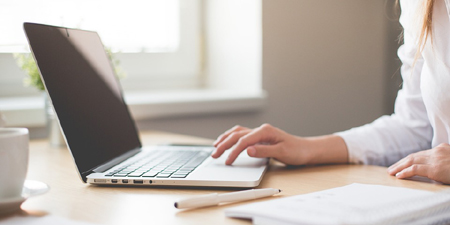 JournalismPakistan.com May 01, 2019


ISLAMABAD - Pakvoices.pk, a community media initiative has launched the Association of All Pakistan Citizen Journalists (AAPCJ) for digital media entrepreneurs, citizen journalists, and practitioners, says a press release.
AAPCJ aims to promote alternative media spaces in the country and to further the cause of freedom of expression, opinion, association and assembly in online areas.
AAPCJ aspires to be a membership-led independent platform, construed to promote solidarity amongst the digital media activists and practitioners.
Through this platform, digital media practitioners and activists will be provided with opportunities along with relevant discussions held to protect and promote their work.
The association endeavors to bring together digital media practitioners, online journalists, freelancers, Vloggers, bloggers, user content generators, and social media activists.
A governing body, independent of PakVoices.com, will be elected by the members of AAPCJ, who would be responsible for the overall strategic direction of the association.
Pakistani media, both conventional and digital, has been receiving threats from different state, non-state and unknown actors including some of the predatory policies, for example, country's cybercrimes law, national security provisions, etc.
The journalists and activists are under constant threat due to the nature of their work. In this scenario, there is a critical need for an independent platform for the recognition and protection of digital media journalists and practitioners.
AAPCJ members will be provided with digital forensic support and mentoring opportunities on evolving citizen journalism opportunities and trends. As an outcome, the capacity of the members on the safe use of digital media will be built along with an enhanced reach of their work by extensive content sharing on various platforms.
You can apply for membership here.