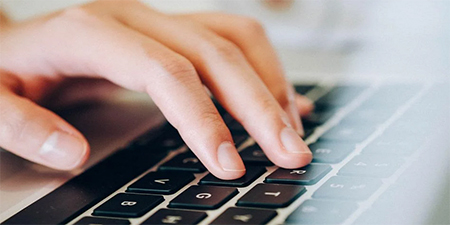 JournalismPakistan.com April 17, 2022


LONDON—Amnesty International has urged Pakistan to immediately release eight people recently arrested for "criticizing the state" on Twitter.
In a statement, Dinushika Dissanayake, the human rights organisation's director for South Asia, said that "The Pakistani authorities must stop using the draconian Pakistan Electronic Crimes Act (Peca) to punish people who are simply exercising their right to freedom of expression online."
The official handler of Amnesty International South Asia also tweeted: "On 13 April, the Federal Investigation Agency arrested 8 people after they published criticism of the state on Twitter. According to the AI, nobody should be arrested merely for expressing their views. "Pakistan must immediately release the 8 people," it tweeted.
Dissanayake believed that in the past, governments had used the law as a tool to crush peaceful dissent and intimidate supporters of political opposition.
Dissanayake called for the government to immediately and unconditionally release the eight people arrested across Punjab. Instead of quashing dissenting voices, the authorities should end their "repressive crackdown" on the right to freedom of expression.
Recently, the FIA launched a crackdown on social media activists that it believed were involved in a smear propaganda campaign against national institutions, especially the military.