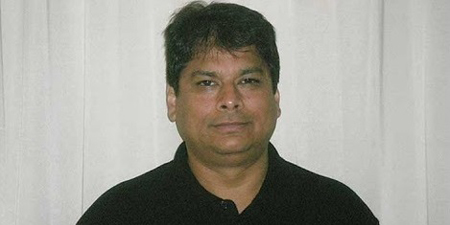 JournalismPakistan.com May 02, 2019


ISLAMABAD – Amir Mir, the chief operating officer at GNN Television, has left the channel following a reported tiff with analyst Dr. Shahid Masood.
Although he did not cite this as the reason for his decision, he did say in an email to staff that he was leaving the organization with a heavy heart.
He said saying farewell to the GNN family was a tough decision to make.
Mir is the brother of prominent journalist Hamid Mir and helped launch the channel on August 14 last year. He previously worked as a deputy editor/editor investigations with The News.
Shahid Masood joined GNN in April after quitting NewsOne Television and reportedly going abroad for a short time.
Mir told his staff that he was bidding goodbye with this satisfaction that the Team GNN contributed positively to the Pakistani media industry by launching a professionally sound, credible and successful news channel.
GNN is owned and operated by Gourmet Foods.