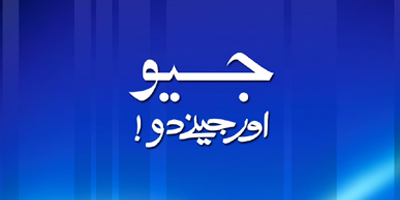 JournalismPakistan.com September 06, 2012
ISLAMABAD: Staff at Geo TV Islamabad was in for a surprise for the second time in two months – their salaries being paid on time!
For a long period, payments used to be made in the third week of each month. However, salaries for July and August arrived pronto.


"I was delighted to learn money was in my bank account Wednesday; it was hard to believe though," said one journalist, who did not want to be named. "I hope this practice continues."


It could not be quickly confirmed if employees at other centers got paid too.


Salaries to staff members at many television channels and newspapers routinely get delayed, at times for months.