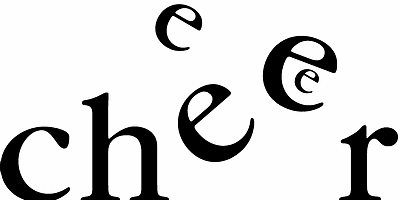 JournalismPakistan.com December 12, 2012
ISLAMABAD: After two Daily Times employees in Islamabad attempted self immolation this week over prolonged salary delays, the management moved quickly to pay off some arrears to staff.
The staffers tell JournalismPakistan.com that one month's salary has since been paid with 10 still outstanding.
Muhammad Aftab, a receptionist and Sohail Ahmed, an information technology man, were about to set themselves alight at work but were thwarted by colleagues.
Following the incident, angry staff members went on strike demanding their salaries be paid on time. However, they ended the strike the next day after the management at the newspaper's Lahore headquarters gave some assurances.
One of the workers who attempted suicide was paid two salaries, his colleagues say.