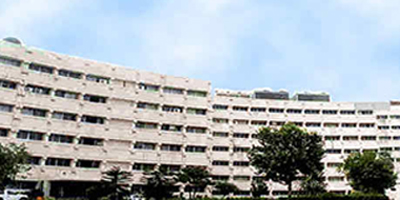 JournalismPakistan.com January 27, 2016


ISLAMABAD - A broadcast blunder by state-run Pakistan Television has led to a senior official being sidelined.
Pakistan Today reported that Muzammil Ahmed Khan, the Director News landed in trouble after running footage featuring Punjab Chief Minister Shahbaz Sharif's son Salman Shahbaz, highlighting Prime Minister Nawaz Sharif's visit to Saudi Arabia. The footage was not of the current trip.
It did create confusion as Pakistan Tehreek-i-Insaaf chief Imran Khan questioned Salman Shehbaz's presence on the occasion and tweeted: "What was Salman Sharif doing in official meetings with KSA ruler? Has Pak become a monarchy under House of Sharifs?"
The paper said Farooq Athar Buttar, a Canadian national has hurriedly been appointed Controller In-charge News Division. A dual national cannot hold public office, it reported.
Meanwhile, the government has asked Pakistan Electronic Media Regulatory Authority (PEMRA) to probe the matter and fix responsibility.
However, the paper pointed out PEMRA had no authority to intervene into the internal affairs of PTV.