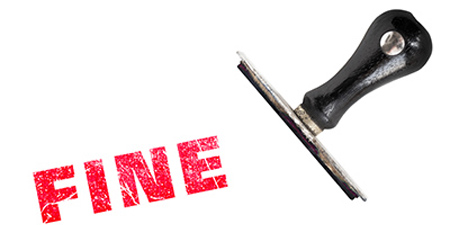 JournalismPakistan.com April 13, 2017


ISLAMABAD – Regulator PEMRA's Council of Complaints Sindh has recommended fines of Rs200,000 and Rs300,000 on Abb Takk and Channel 24 respectively for airing baseless, unverified and defamatory content against IGP Sindh Allah Dino Khawaja.
The police boss had filed a complaint seeking action against the channels.
Proceedings in light of the complaint against Channel 24 reporter Zille-e-Haider and Abb Takk program Benaqab hosted by Saifan Khan were held on February 8 and March 29 respectively.
Both channels have been directed to air apology in their 6:00 pm news bulletins through a news anchor in the same manner and magnitude as the fake news aired by them.
The two channels have also been told to run tickers repeatedly between 6:00 and 7:00 pm the day the apology is aired.